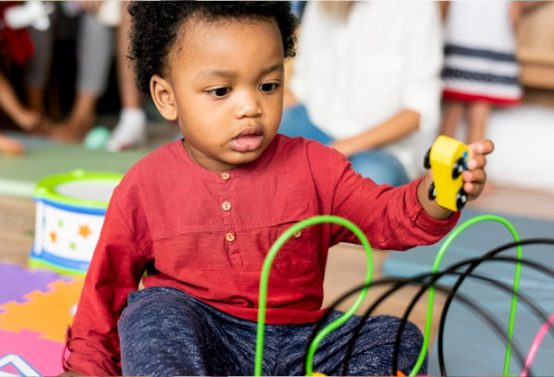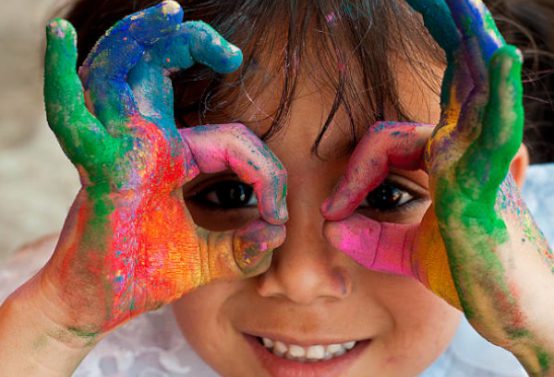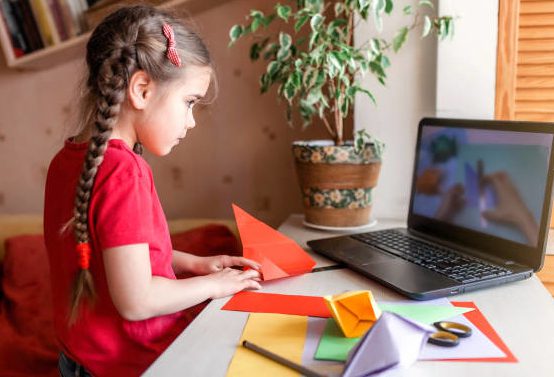 Honesty -
We pledge to be honest in all our endeavors as we care for the children. As a company, we will be true to our words with our staff, our parents, and the children that we serve.
Integrity -
As an ethically upright company, we will take pride in providing the best care and that we can to improve all children's outcomes.
Trust -
As a company, we will do our best to earn the trust of our clients and staff and to uphold their trust in all that we do.
Excellence -
As a company, we pride ourselves in our commitment to excellence. We raise the bar high by our commitment to operate in an "always learning" state using new innovations and empirical research as our guiding light in continuing to improve and maintain our high standard.
Love -
As a company, we love what we do, and we hire staff based on their love and commitment to children as we provide quality care for the children we serve in a loving and nurturing environment.
Passion -
Our company prides itself on our passion for quality which extends our staff team. Together we make a commitment to passionately continue to pursue excellence in the care and education that we provide.